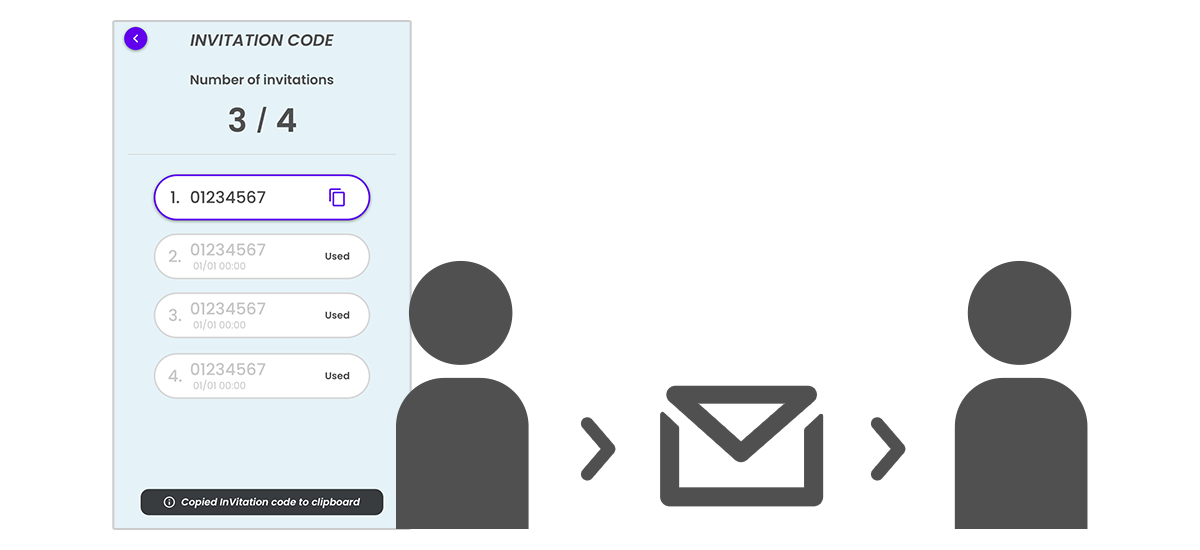 To register and play "Captain Tsubasa -RIVALS-", you need to have an existing user issue an invitation URL.
Users can register any Player in the Rental Place.

Other users can rent Players (NFT) registered in the Rental Place.

There is a limit to the number of Players that can be rented per Player.

If you want to rent directly to other users, you can issue and register a sharing code.
Rented Players can be added to the team deck in PvP mode.

Rented Players are not deleted from the rental lender's inventory, and could be used by both the lender and the renter at the same time.

Users who rent their own Players will receive Proficiency Points as an incentive for their use on the attacker's side.